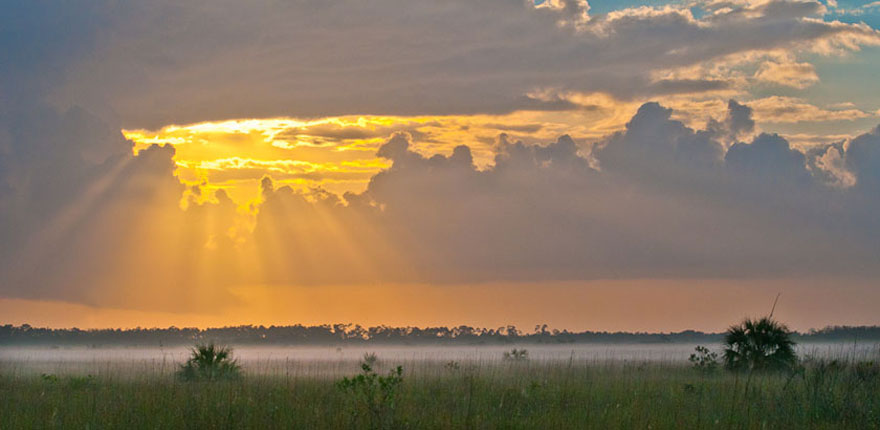 Welcome to the Center Hill Church Website
Loving God, Loving You!
Center Hill is an established church with a renewed purpose: to help the world know Jesus.
Welcome to our website. Please click around and visit all the areas of CHBC. There is a place for everyone. No matter what your age, your background, or your current place in life — God is for you. God has been changing lives for centuries — your life could be next.
At CHBC we want you to find your place. Come by and visit. Meet others, make new friends and get a life change along the way.
Click here to see a map of where we are!