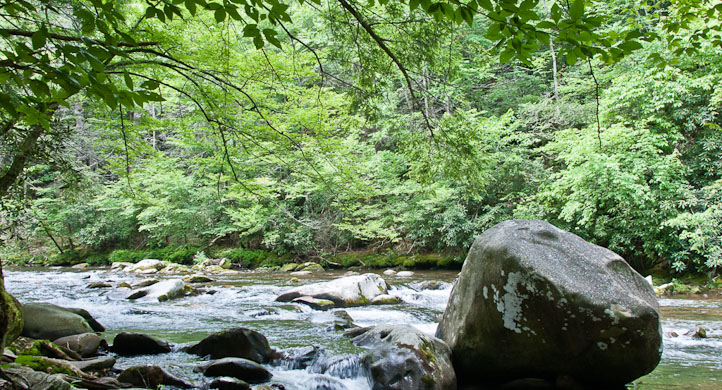 Meet Our Pastor
Russell Blanchard
Our pastor, Russell Blanchard, grew up in North Eastern NC and understands the area. He has a passion to see people familiar with church find a revitalized passion to serve Jesus and know God's purpose for their lives. At the same time he wants to see people unfamiliar with church find a place where they can be introduced to God in a safe, non-threatening environment.
Pastor Russell received training from Boyce Bible School of the Southern Baptist Theological Seminary. His undergraduate studies are in Organizational Management. Currently, he is bi-vocational working at Newport News Shipbuilding in Newport News, VA.
Pastor Russell is married to Alice, his wife of 31 years and they have three children, Andrew, Justin and Jenny.